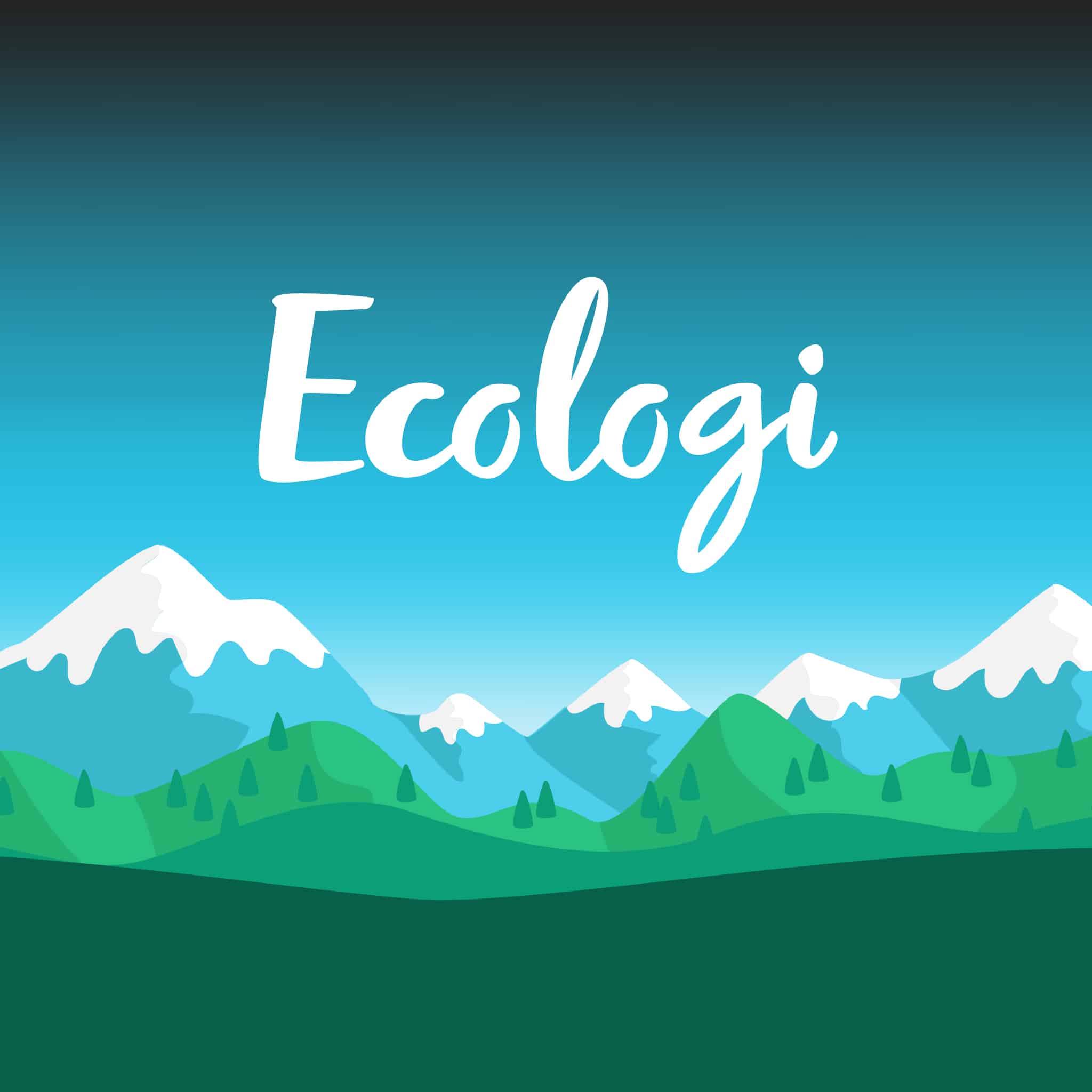 Help Us Grow Our Forest
We've planted over Seven Thousand trees so far, thanks to our customers.
We Will Plant A Tree For Every Website Order!
ABC Prints is excited to announce that from June 2020 we will be planting a Tree for every order placed through our website at least until the end of the year.
ABC Prints is proud to be supporting the Ecologi Project (formerly Offet Earth).
We signed up in January 2020 and now have a climate positive workforce by funding gold standard climate projects to offset our entire carbon footprint.
To keep us on the road to becoming an even more sustainable business we're now looking at more ways to expand our forest, so from June 2020 we have also pledged to plant one tree for every website order till the end of this year.
It's good to know that when you shop with ABC Prints you will also be helping to support the environment.